HUB24's smart technology allows you to create a unique solution for your clients, customised with your brand, your name, your product choice.
Choose your brand
The flexibility of our white-label solution allows you to choose your branding and product name which can be displayed across the product documentation, adviser and investor interfaces including desktop, mobile app, client communications and reports.
Tailor your solution
HUB24's customised solution can provide you with the right fit for your business.  Tailor your own investment menu, fee structure, branding and product name.
Additionally, generate new revenue streams by utilising our managed portfolio solution fully integrated within a comprehensive platform.
Build scale and manage risk
Our managed portfolio solution can reduce paperwork, and provide enhanced transparency and portability of assets.  Licensees with the right expertise and governance may be able to diversify revenue streams by building a customised licensee offering and manage risk through consistent portfolio construction, asset allocation and investment outcomes.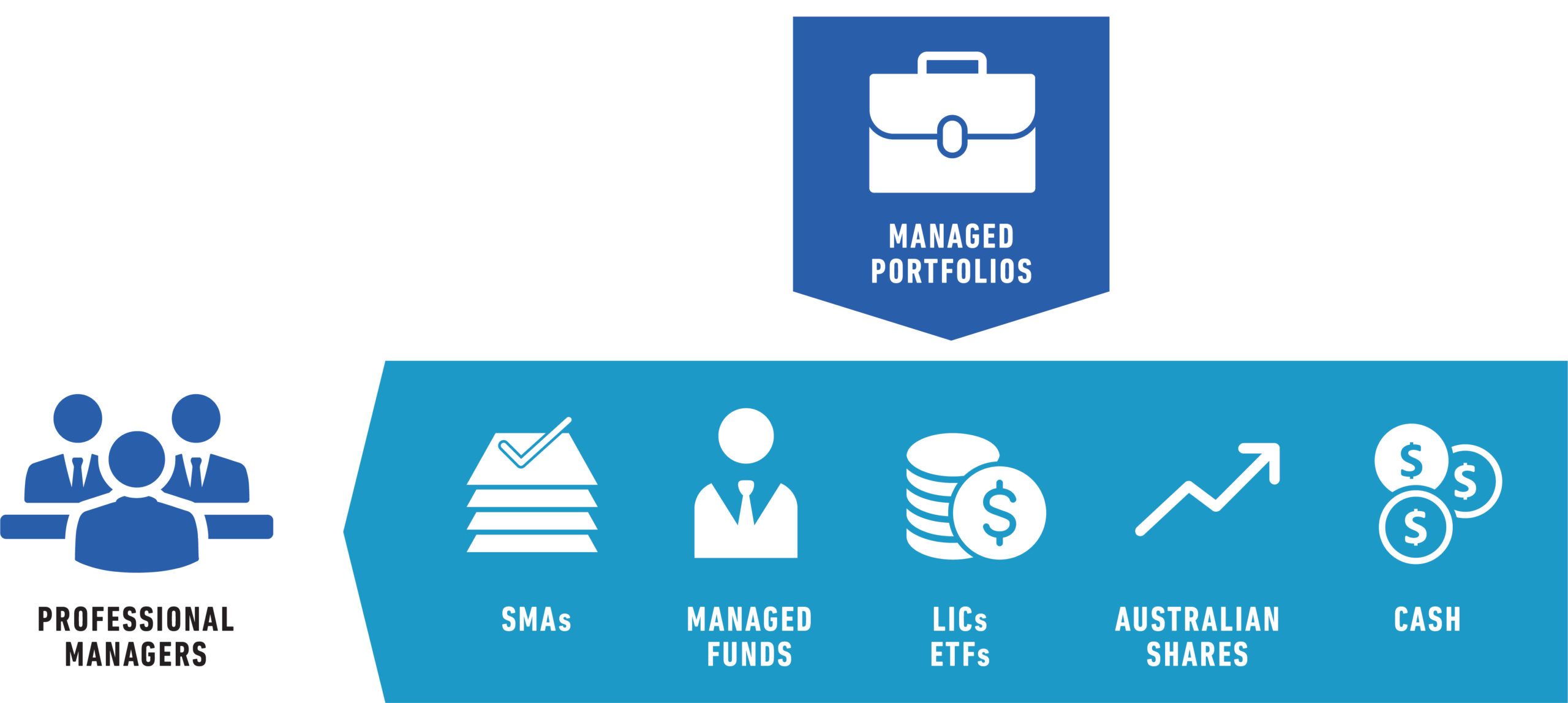 Seamless transition support
We do everything to ensure that transitioning to HUB24 is seamless and stress free. Our experienced team of specialist project managers and consultants work closely with you, providing guidance and support through our four-step transition process:
Step 1: We work with you to establish your objectives, review existing accounts and assess relevant transition requirements.
Step 2: We develop the implementation project plan for clients, relevant business areas and stakeholders.
Step 3: We provide administration support for your transition, including fee comparisons and pre-populating application forms.
Step 4: We project manage the transition to finalisation, providing you with regular status reports until completion.