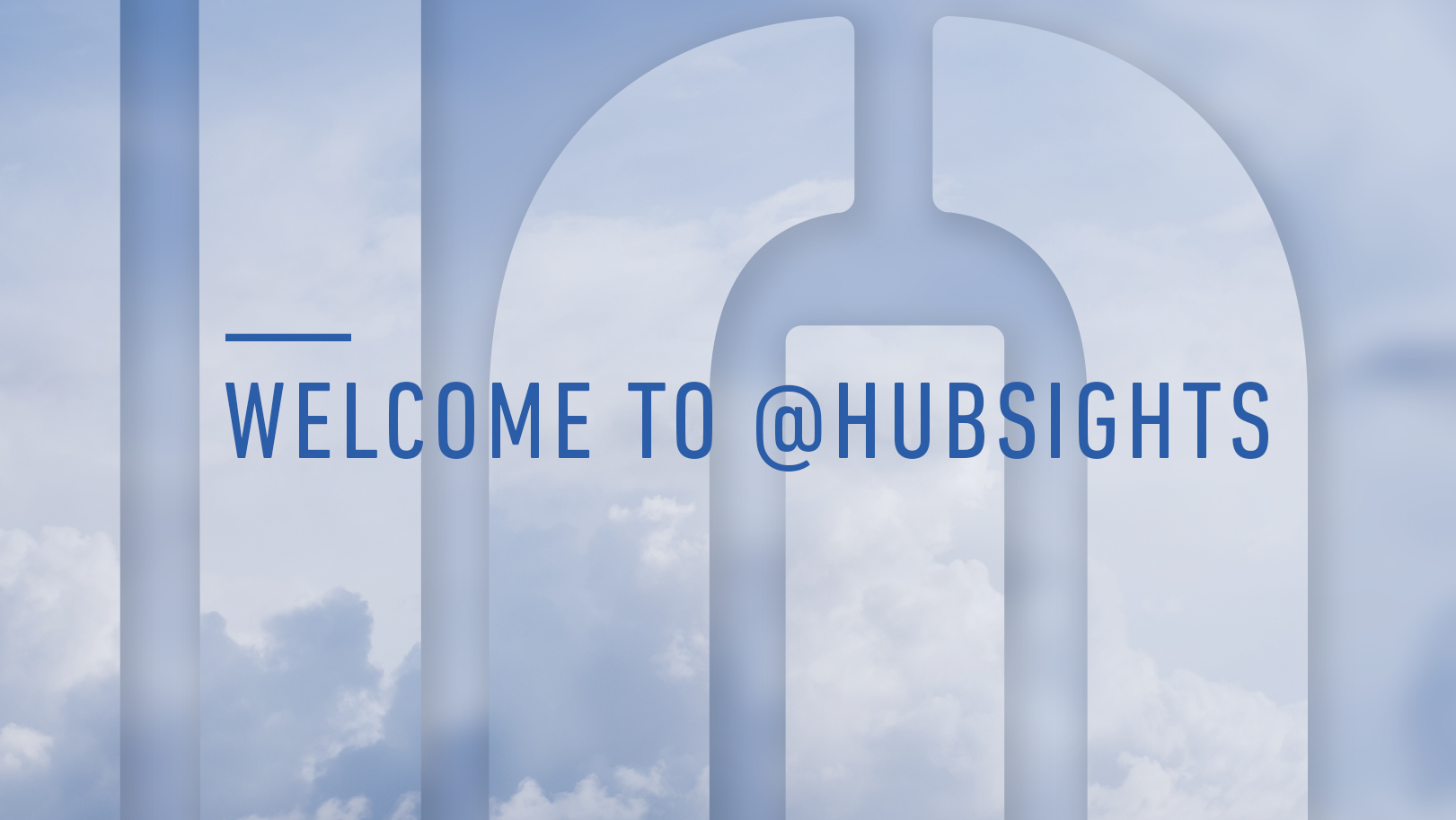 Welcome to HUBsights
Welcome to our monthly webinar HUBsights. In this series we explore a range of industry topics and trends.
If you would like to know more about these webinars you can email our team at marketing@HUB24.com.au
Glennon Capital & Perennial
Interested in finding out how to identify quality micro caps? Check out our webinar featuring Glennon Capital and Perennial, as they take us through this often under-researched market.
(April 2018)
Impax Asset Management & Altius Asset Management
Did you miss out HUBsights webinar, featuring Impax Asset Management & Altius Asset Management? Watch the recording to find out more about investing to create a more sustainable global economy.
(March 2018)
AMP Capital & Alliance Bernstein
Want to know how your clients can access megatrends through real estate assets, or how defence can win in Australian equities?
Watch the recording of our HUBsights webinar to find out.
(February 2018)
Legg Mason & Blackrock
Check out this video to find our how technology can help advisers meet changing compliance and client expectations. Explore what fixed income investing could mean for your client's strategy.
(January 2018)
Franklin Templeton & Commsec
Want to know more about global mid-caps? Or why managed portfolios are in high demand? Click on the video to watch the webinar.
(November 2017)
Bitcoin, cryptocurrency, blockchain – is this the future of money?
In this video, Greg Newman (Head of Distribution, HUB24) takes a look bitcoin, cryptocurrency and blockchain and shares his thoughts on what it means for the future of money.
(November 2017)
Insurance Edition
During the month of October we invited our insurance partners AIA, TAL and Zurich to present at HUBsights.
(October 2017)
Zurich
Jessica Brady from Zurich talks about the '5 ways to connect with the next generation of clients'.
AIA
Benjamin Martin from AIA looks at 'Three tax-effective flow on effects from the new rollover death benefits'.
TAL
Scott Hoger from TAL takes a look at the different strategies you can use for insurance in super.
AMP Capital
Join Dr Shane Oliver (Head of Investment Strategy & Chief Economist), Nader Naeimi (Head of Dynamic Markets) and Steve Mazzarelli (National Strategic Accounts and Alliances Manager) from AMP Capital, in a special edition @HUBsights.
(September 2017)
XTB & Geneva Advisors
Explore 'Corporate bond access on the ASX' with Richard Murphy from XTB. Hear from Geneva Advisors on 'Australia Aware Investing: A global perspective' with Donald Gimbel, Matthew Sherer & Jordan Sheiner.
(August 2017)
Elston Asset Management & State Street Global Advisors
Hear from Elston Asset Management on 'The benefits of using a managed account specialist' with Andrew Mckie & Leon de Wet, and explore 'Smart Beta' with Thomas Reif from State Street Global Advisors.
(July 2017)
Martin Currie & InvestSense
Explore 'the case for investing in Australian equities' with Will Bayliss from Martin Currie, and hear from InvestSense on 'what you should tell your clients in today's market environment' with Fil Andronaco and Jonathan Ramsay.
(June 2017)
Quilla & Lonsec
Find out about Quilla's view on the 'Current market outlook and portfolio allocations' with Andrew Connors and Mathew Jeremy, and explore 'Is up the new normal?' with Lukasz de Pourbaix from Lonsec.
(May 2017)
Arnhem Asset Management & Nikko AM
Gino Rossi from Arnhem will share his thoughts on global healthcare post Trump, followed by Tim Johnston from Nikko AM who will present on the positioning and characteristics of the Nikko AM Australian Share Concentrated Strategy.
(April 2017)