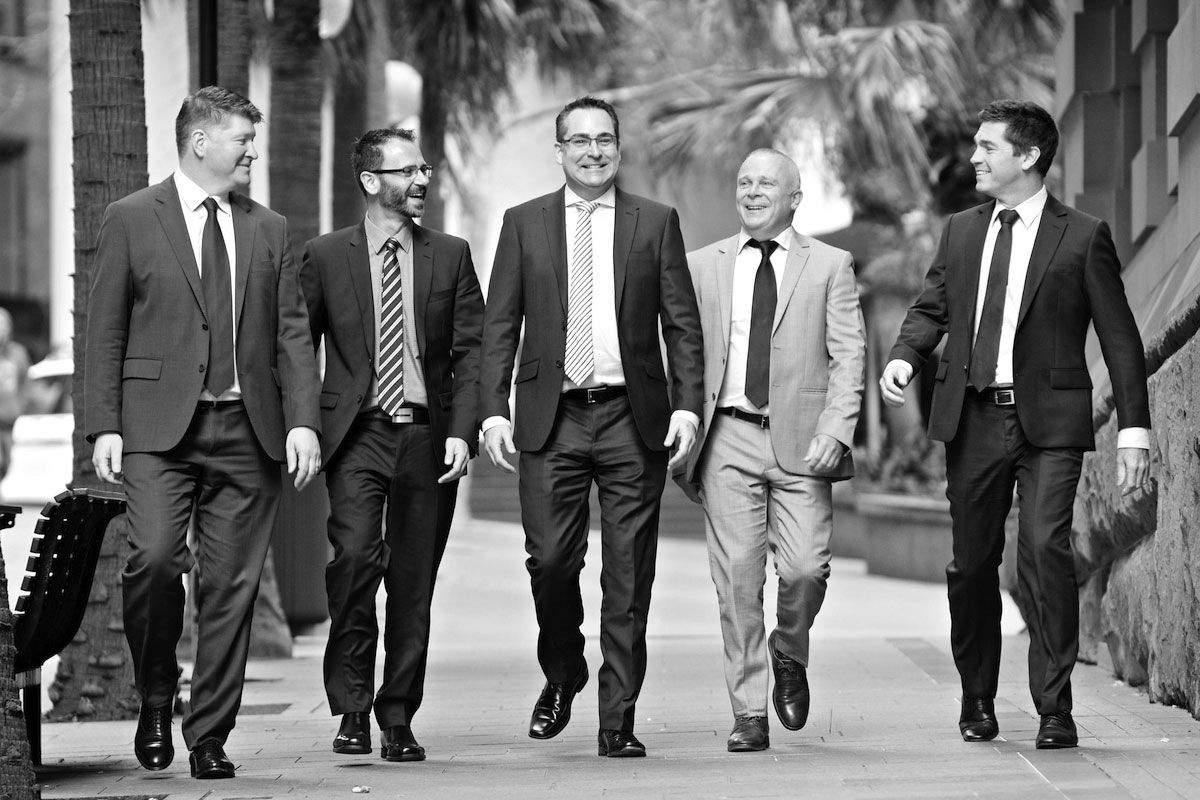 About HUB24
HUB24 Limited is a company listed on the Australian Securities Exchange. HUB24 Custodial Services, Agility Applications and Paragem are all wholly-owned subsidiaries of HUB24 Limited. HUB24's investment and superannuation platform offers a comprehensive range of investment options, with enhanced transaction and reporting solutions, for all types of investors – individuals, companies, trusts, associations or self-managed super funds.
HUB24 was established in 2007 by a team with a very strong track record of delivering market-leading solutions in the financial services industry. HUB24's award-winning platform solution continues to be recognised across the industry for value for money and customer experience, providing advisers with the technology to efficiently manage and add value to their clients.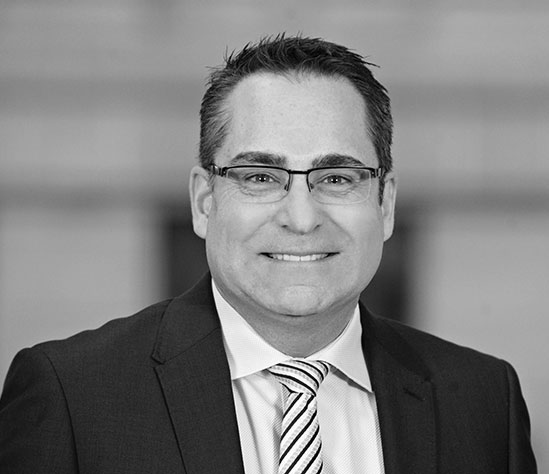 Andrew Alcock
Managing Director
Andrew has over 20 years experience across wealth management encompassing advice, platforms, industry superannuation, insurance and information technology. Andrew was formerly Chief Operating Officer of Genesys Wealth Advisers and Head of the Genesys Equity Program, where he was a director of over 20 financial planning practices across Australia. His previous executive roles include General Manager for Asteron's wealth management business, where he was responsible for a broad range of superannuation and investment solutions for investors, employers, licensees and advisers. Andrew's extensive financial services experience solidly underpins his role as Managing Director of HUB24 Limited.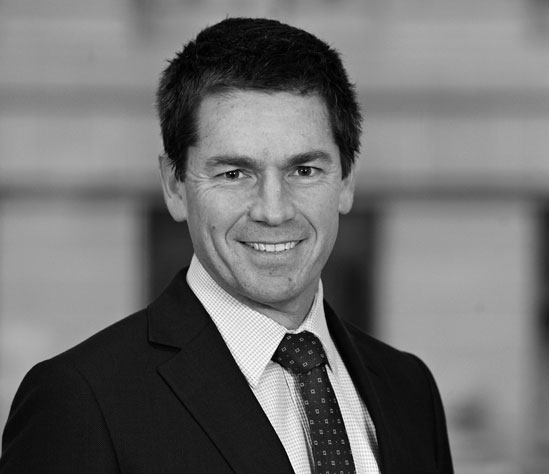 Matt Haes
Chief Financial Officer and Company Secretary
Matt's financial services experience spans over 16 years in senior finance roles, covering wealth management, securitisation, capital markets, stockbroking and funds management. He spent eight years as Finance Manager and Company Secretary at Centric Wealth Limited where he developed the finance function and integrated businesses resulting from the company's merger and acquisition activities. Matt is a Director of the HUB24 Group's subsidiary companies, a member of the executive committee and serves the committees of the Board.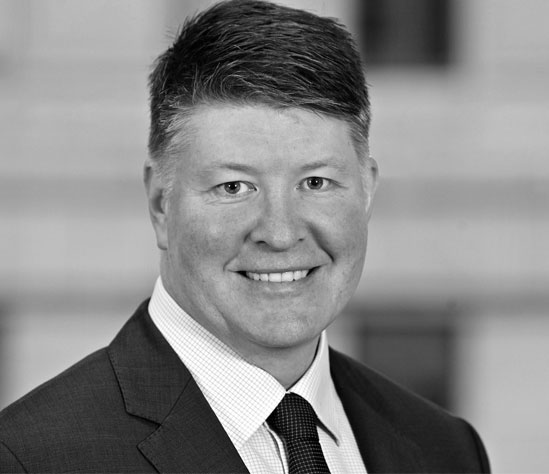 Jason Entwistle
Director Strategic Development
Jason Entwistle has over 20 years' experience in financial services, establishing and managing a number of successful wealth management-related businesses. In 1990, he was part of a small team that created the successful Navigator master trust (now owned by National Australia Bank). Jason consulted extensively on portfolio administrative platforms to over 20 leading financial institutions throughout Asia Pacific and the UK. He was the co-founder of Avanteos, which was launched in 2001 as Australia's first online wrap platform and later purchased by the Commonwealth Bank of Australia.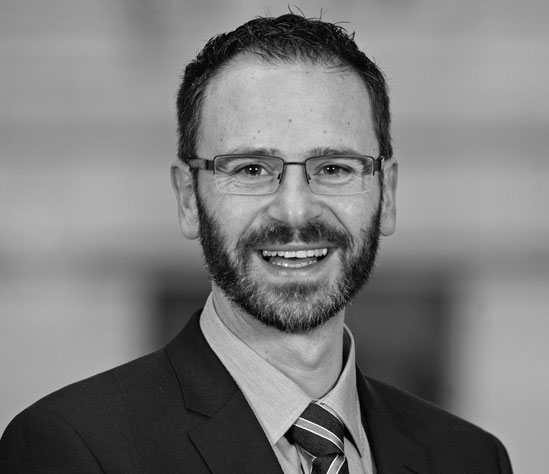 Joseph Gioffre
Head of Operations
Joseph Gioffre has over 15 years Operational and Customer Service management experience in financial services, managing end to end operational teams at Colonial First State, Challenger Financial Services and Ord Minnett Limited. Joseph's experience encompasses Asset and investment management, stock broking and fund administration, across Platforms and reporting services over a wide spectrum of financial products including Managed Investment Schemes, superannuation, Structured Products Fixed Interest and Annuities. Joseph is a Director of HUB24 Custodial Services and a member of the company's Compliance and Risk and Chair of the Investment committee. He is also senior associate at Finsia, fellow of the Australian Institute of Management & Leaders and professional member of the Australian Institute of Company Directors and HR institute.