All the features of a traditional wrap platform combined with our award-winning managed portfolio functionality. Our market-leading solution is proof that not all platforms are equal.
Broad product choice
HUB24 does not manufacture investments therefore we won't tell you what products to use.  Our broad menu provides access to over 1000 managed funds, ASX and international listed securities on over 14 exchanges, a variety of term deposit and insurance providers and 200 professionally managed portfolios (Australian and international),  allowing you to tailor a portfolio to meet your client's needs.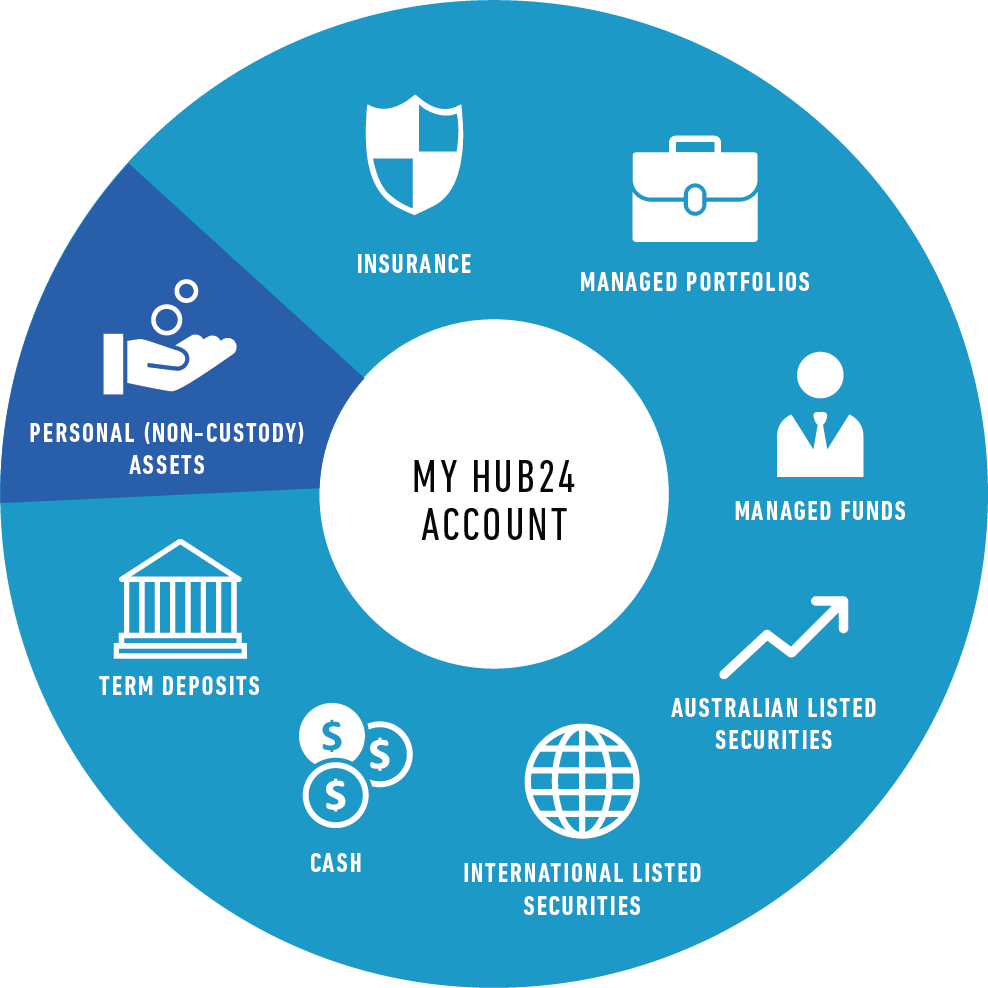 Increased business efficiency
At HUB24 we are committed to supporting the way you want to run your business. Our cloud based technology is intuitively designed with advisers in mind.
Our managed portfolio solution reduces admin and compliance burden of managing multiple clients, and integrated tools allow you to easily model and optimise tax outcomes for your clients.
Our online service centre, SupportHUB, allows you to search for answers, electronically submit a request and track its progress to resolution. Alternatively chat to our service team via the Virtual Chat functionality.
Our tailored daily email keeps you up to date with important client alerts, allowing you to choose from over 50 possible event types.
Our reporting functionality allows you to build a customised reporting pack from the numerous options available either for individual clients or in bulk. Email reports directly to your clients from the ready-made email templates available on the desktop.
Enhanced adviser experience
Making things easy for you is at the core of everything we do. Access your business and client reporting anywhere, anytime with our mobile app, manage corporate actions online, model tax outcomes and leverage our specialists to help you seamlessly transition your clients.