HUB24 LIMITED'S BOARD OF DIRECTORS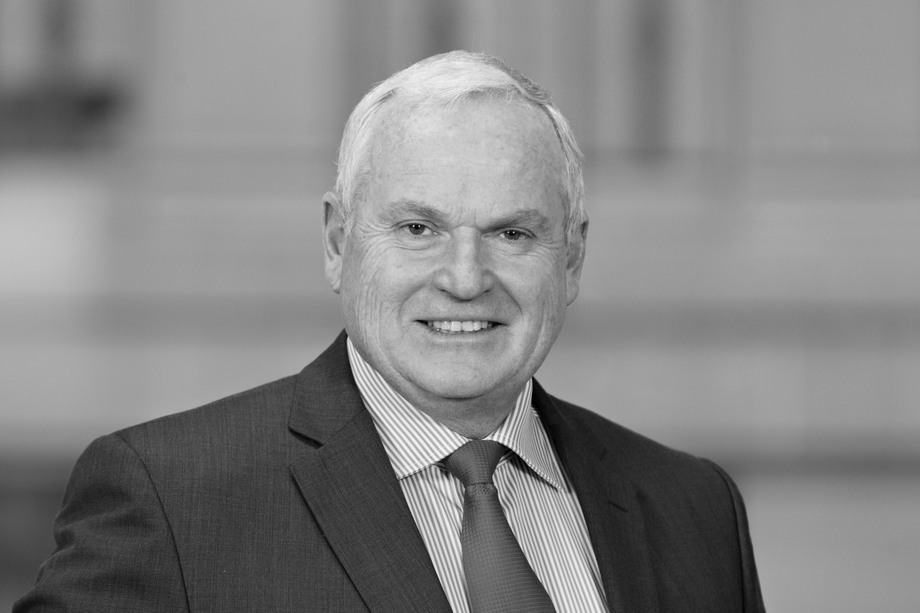 Bruce Higgins
(Chairman & Non-Executive Director)
Bruce is currently Chairman and Non-Executive Director of Legend Corporation Limited. Bruce was awarded the Ernst & Young Entrepreneur of the Year award in Southern California in 2005 and has a Bachelor Degree in Electronic Engineering and an MBA in Technology Management. He is a Chartered Professional Engineer and Fellow of the Australian Institute of Company Directors. Bruce was appointed as Chairman of the Board on 19 October 2012.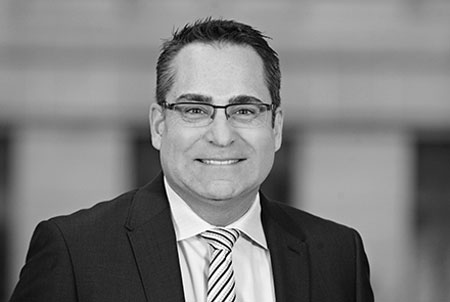 Andrew Alcock
Managing Director
Andrew has over 20 years' experience across wealth management encompassing advice, platforms, industry superannuation, insurance and information technology. Andrew was formerly Chief Operating Officer of Genesys Wealth Advisers and Head of the Genesys Equity Program, where he was a director of over 20 financial planning practices across Australia. His previous executive roles include General Manager for Asteron's wealth management business, where he was responsible for a broad range of superannuation and investment solutions for investors, employers, licensees and advisers. Andrew's extensive financial services experience solidly underpins his role as Managing Director of HUB24 Limited.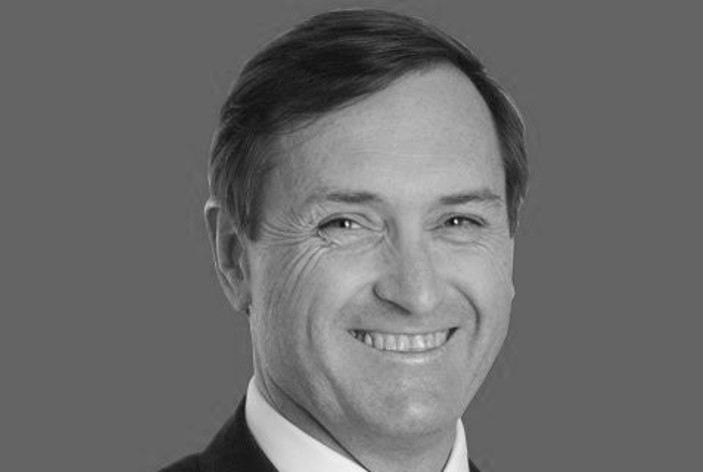 Paul Rogan
(Non-Executive Director)
Paul is a senior financial services executive with a proven track record for delivering results in different regions and markets. Possessing strong management skills in both profit and loss responsibility and in driving major change projects honed within the environments of Lend Lease / MLC and Challenger. He has successfully driven businesses through rapid growth phases and is known for turnaround capability. Augmented by more than 20 years experience serving on entity boards and industry groups including 10 years in the not for profit sector. Paul was appointed to the HUB24 Limited board on 20 December 2017 and appointed as Chair of the Audit, Risk and Compliance Committee on 1 March 2018.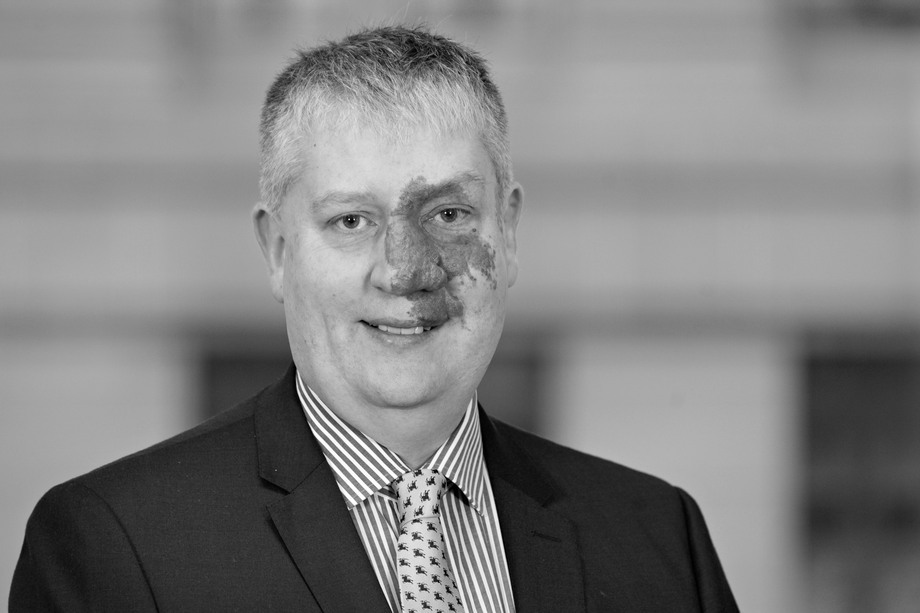 Ian Litster
(Non-Executive Director)
Mr Litster has over 12 years' experience in the provision of technology solutions to the wealth management industry. His main areas of expertise have revolved around the management of information technology organisations and software development. Mr Litster founded the companies behind VisiPlan and COIN, two of the leading financial planning systems in Australia. More recently, he co-developed and established the HUB24 investment and superannuation platform. Mr Litster was appointed to the HUB24 Board on 27 September 2012 and is a substantial shareholder.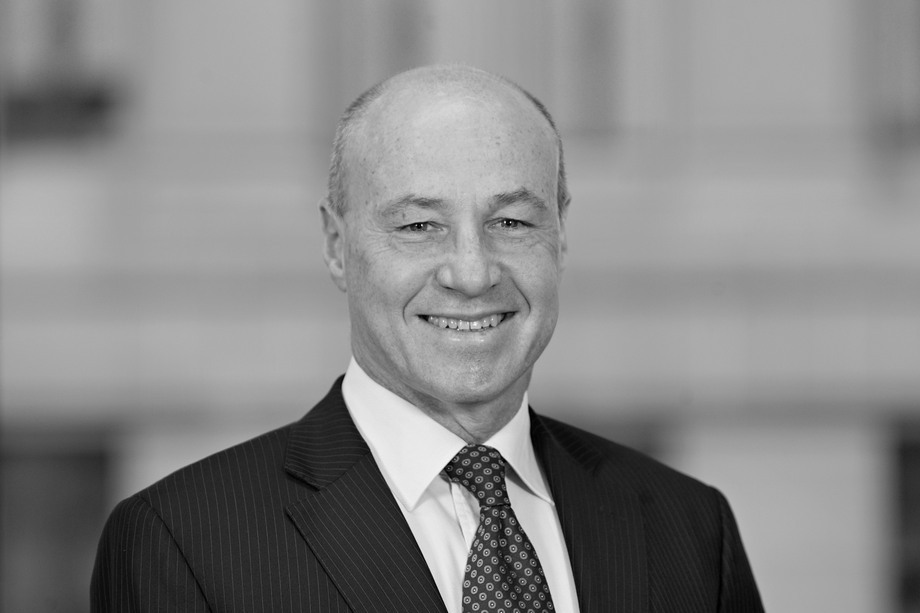 Tony McDonald
(Non-Executive Director)
Mr McDonald co-founded financial planning firm Snowball Group Limited in 2000, which merged with Shadforth in 2011 to become ASX-listed SFG Australia Limited. Mr McDonald is also a former director of The Investment Funds Association of Australia (now Financial Services Council) and currently Chairman of a leading not-for-profit organisation. As a financial services executive Mr McDonald worked in a variety of senior roles with the Snowball Group, SFG, Jardine Fleming Holdings Limited (Hong Kong), and Pacific Mutual Australia Limited. Prior to entering the financial services industry, Mr McDonald worked as a solicitor with the two global law firms, Baker & McKenzie and Coudert Brothers. He holds a Bachelor of Laws (LLB) and a Bachelor of Commerce (Marketing) from the University of NSW. Mr McDonald was appointed to the HUB24 board on 1 September 2015.
Corporate Governance
HUB24 has a set of values that recognise our responsibilities to all stakeholders, including shareholders, customers, employees and the community more broadly.
The Board, with the assistance of dedicated Board Committees, places great importance on the highest standards of governance and regularly reviews its governance practices to address our obligations as a responsible corporate citizen. Members of the Board and staff are responsible for upholding the goals and values to which HUB24 aspires.
The Company's corporate governance framework, policies and practices are designed to ensure the effective management and operation of the Company, and will remain under regular review.
The Board has implemented a number of statements, policies and procedures to ensure it is able to achieve its commitment to good corporate governance.
These policies can be viewed below.
Codes and Charters
Policies and Procedures
Corporate Governance Statement